Posted by Vicky on 9th Jun 2021
Summer is almost within reach and most of us are dying to know what's "in" this year. Trends can sometimes break the bank as they move in and out of style very quickly. Often we find ourselves spring cleaning our closet every year to make room for the summer. This is why at T-shirt.ca, we have compiled a list of our favourite items that NOT ONLY follow the 2021 summer fashion trends BUT are also versatile pieces that will never go out of style years down the road. Here, we will teach you that with basics, following trends can still be affordable and long-lasting!
---
1. Tracksuits
Yes, you read that right. The Sportswear trend is making a comeback this year with loungewear and matching sweatsuits. With a majority of us working from home, this is a major plus. The return of the grey hoodie and joggers combo is no longer just for dirty hair days and running errands - pair it with some gold hoops, a long coat and some white sneakers, and you've got a city chic look.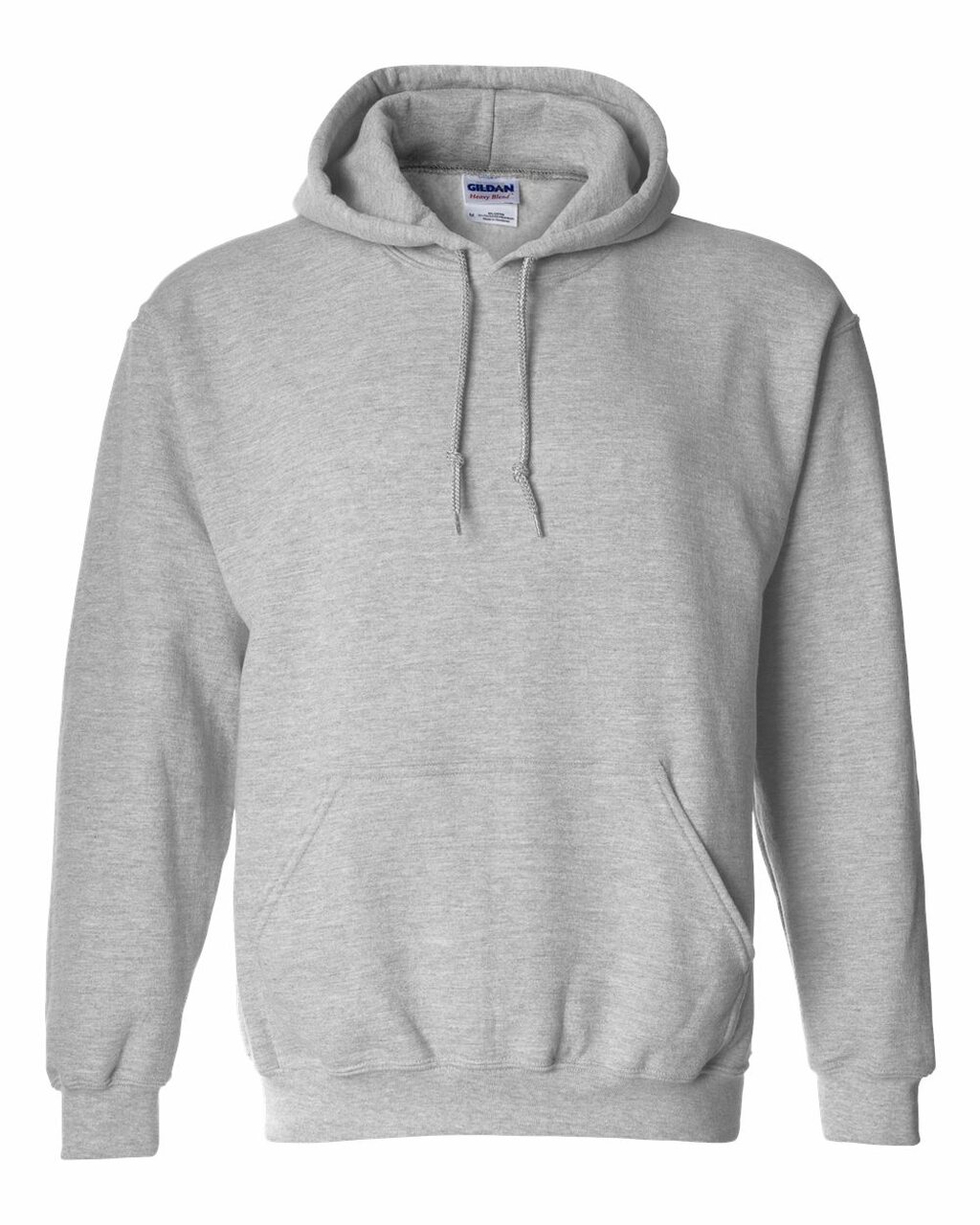 18500 Gildan Heavy Weight Blend Hoodie in Sports Grey | $15.63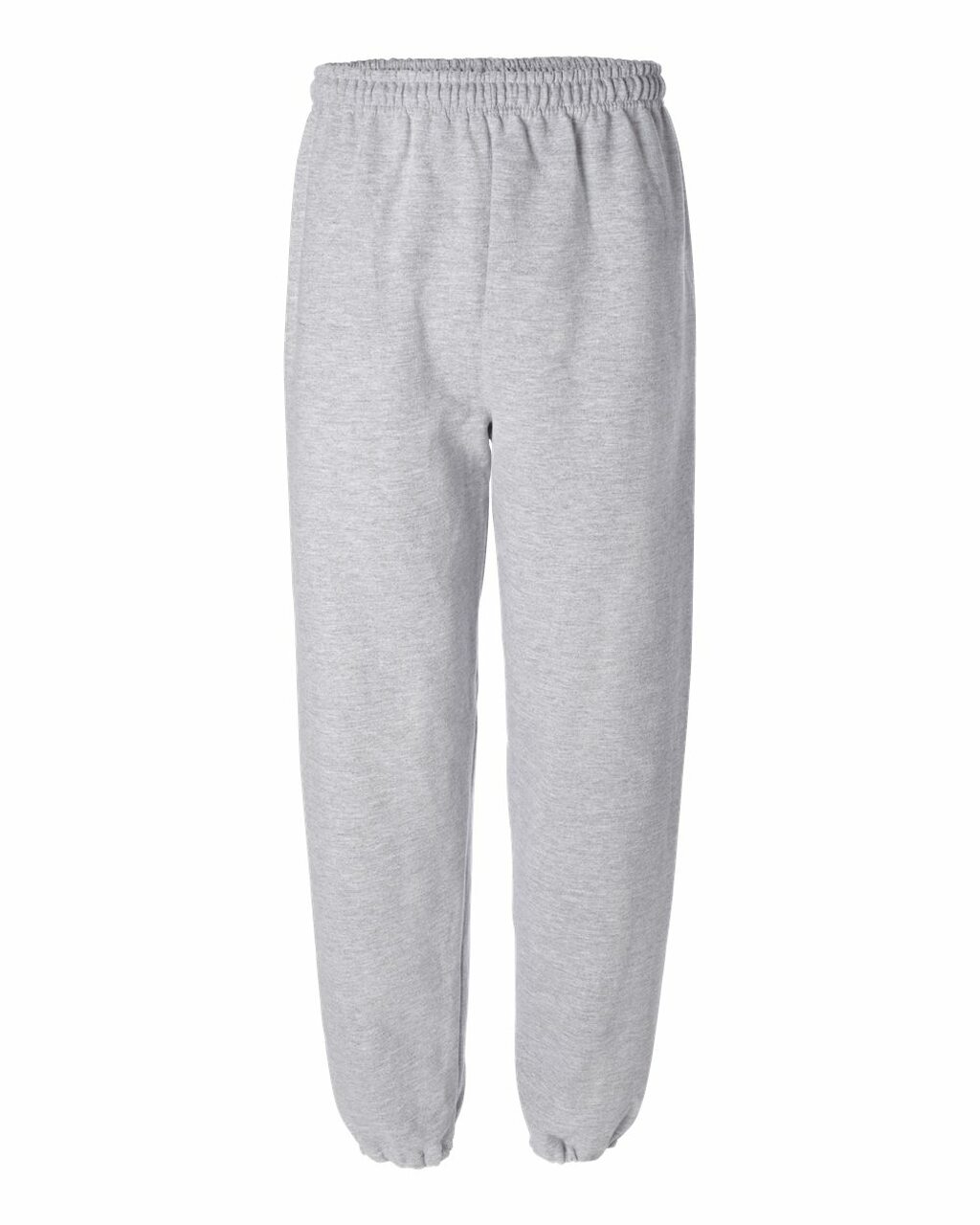 18200 Gildan Cuffed Bottom Fleece Pants in Sports Grey | $13.25
---
2. Blue, Blue, and more Blue!
Sky Blue is 2021's New Pantone colour and this blue, in particular, is so special because it is comprised of all the shades found in the sky. This versatile hue brings a fresh new look to not only loungewear and tailored outfits, but is often linked to calmness, relaxation, and dependability.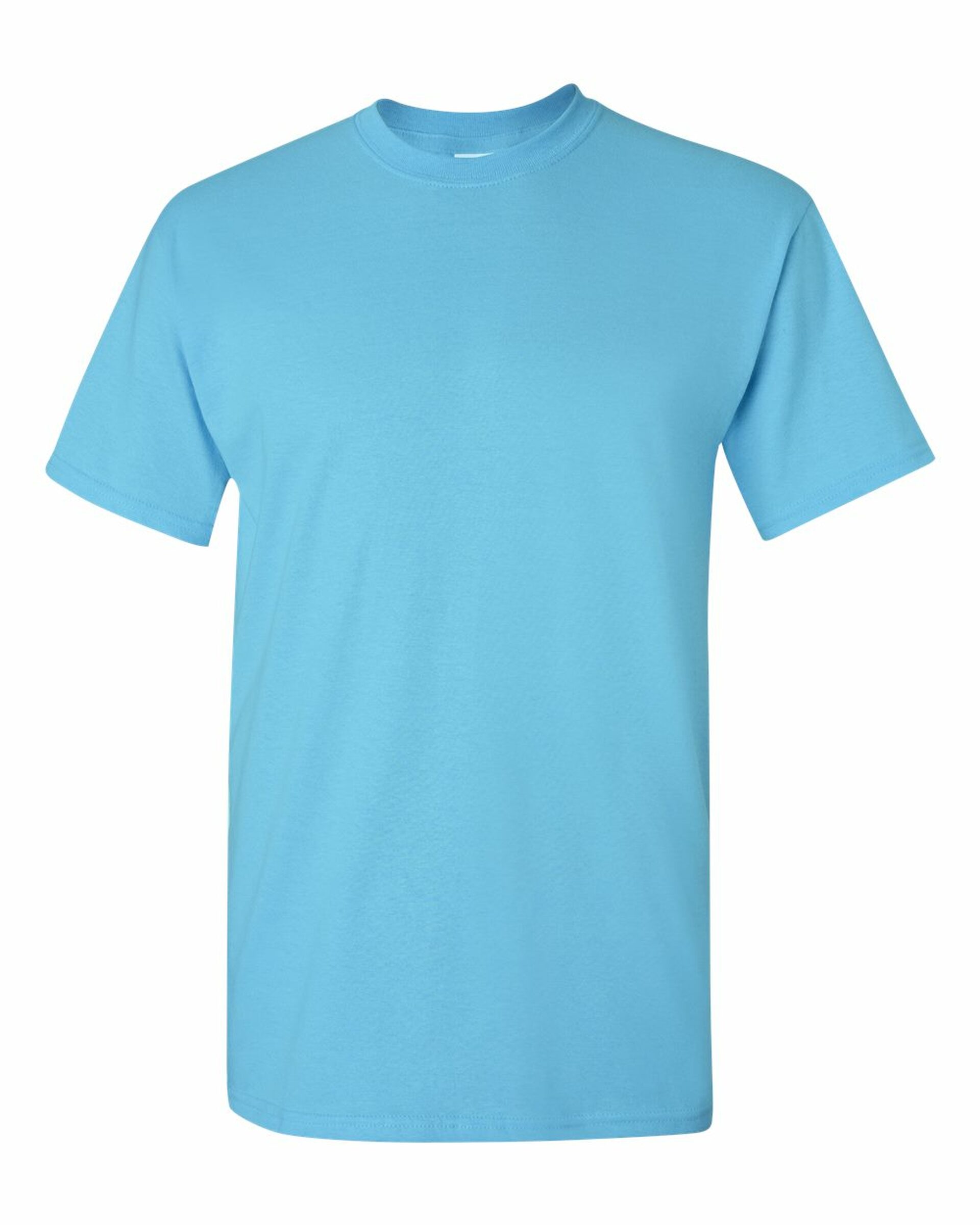 5000 Gildan Heavy Cotton T-Shirt (G500) in Sky | $3.40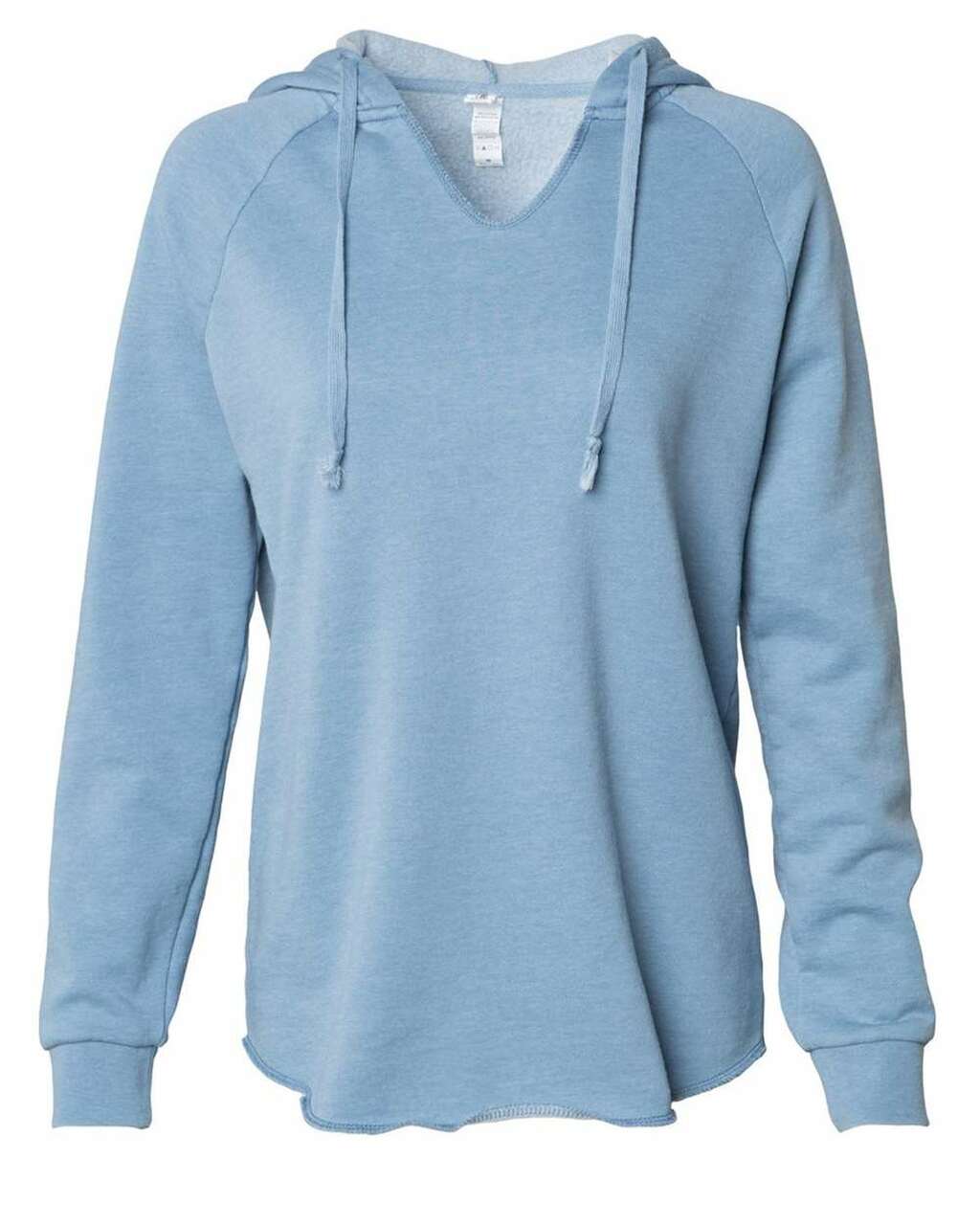 PRM2500 Independent Trading Co. Women's California Wave Wash Hoodie in Misty Blue | $25.10
---
3. Oversized Button-Downs

Who knew that your dad or boyfriend's dress shirts would come in handy one day? This oversized silhouette is an essential because it can be styled and worn for many different occasions – as a statement on its own or layered over/under other items of clothing. From pairing it with biker shorts to layering it under a sweater vest, the variations are endless. Our favourite way, however, is the half-tucked look under some shorts or jeans to give you that effortless, yet minimalist, classy chic appearance.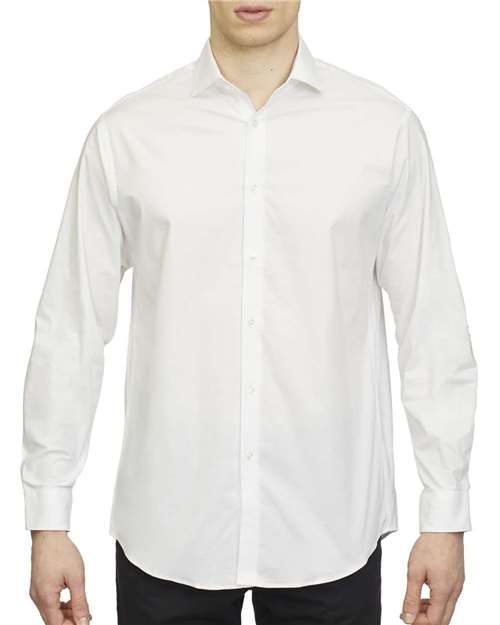 18CC108 Calvin Klein Long Sleeve Cotton Stretched Shirt | $35.25